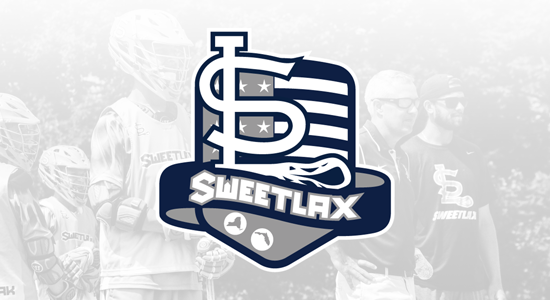 Barracudas Club Director
Pete Dunne
pete@browardlaxadvantage.com / (305) 632-1001
A New Jersey native, Pete played his high school lacrosse with state finalist Peddie School in Hightstown, NJ.  He went on to play his college lacrosse at the long-time powerhouse and the 2019 National Champion, University of Virginia.  Pete was recognized in the Atlantic Coast Conference Honor Roll in 1977 and 1978.  After college, he played 2 years with the New Jersey Lacrosse club and 16 years with the Ft. Lauderdale Flamingos Lacrosse Club bringing home seven state championships and five Defenseman of the Year honors.  Pete has played with U of Virginia Masters, Team Florida, Team Texas, and Team Vail in numerous tournaments such as the Vail Lacrosse Shootout, Lake Placid Summit Lacrosse Tournament, and the Florida Lacrosse Classic.  Over the years Pete has held coaching positions at the University of Miami, Trinity Episcopal HS, Gulliver Prep, Weston Varsity Club, and Archbishop McCarthy HS.  Pete is co-founder of the Davie Broncos program and has coached with many programs in the area including Florida National, Team Florida, South Florida Select, and Broward Barracudas. Pete was inducted into the US Lacrosse Hall of Fame (South Florida Chapter) in May 2009.   Pete has been a Davie resident since 1998.
Other: Pete earned a BS in Commerce from McIntire School of Commerce at University of Virginia and is a member of the McIntire School Advisory Board.  Pete also earned an MBA from University of Miami.  Pete's day job is Strategic Accounts Manager at Southeastern Printing in Miami and Stuart serving marquee customers such as Miami Dolphins, Miami Marlins, Miami Heat, Carnival Cruise Lines, and Intel Corp.  Pete is married to Carmen and has 2 boys playing lacrosse - Chris and Kelly.
---
COACHING STAFF
Pete Dunne (VIRGINIA) US Lacrosse Hall of Fame-South Florida, 2x Atlantic Coast Conference Honor Roll, 7x State Champion, 5x Defenseman of the Year - Ft. Lauderdale Flamingos, Co-Founder - Broward Barracudas, Co-Founder/Head Coach - Davie Broncos, Former Coach - Gulliver Prep HS, Trinity Episcopal HS, Weston HS Varsity, Team Florida, South Florida Select, Florida Xtreme HS
Nate Fontenot (TENN TECH) Head Coach West Broward HS, Former Assistant Coach University School, Founder and Head Coach Upperville HS (TN), Cookeville HS (TN)
Chris Dunne (INDIANA) 2yr club player at Indiana, 5x All District, 3x All-County, Attackman Pine Crest, Assistant coach Barracudas, former Head Coach Davie Broncos.
Joe Chiarella (NASSAU CC) Head Coach Taravella HS, Vice President,  USA Lacrosse South Florida Chapter, Broward Buzzards Men's team,
Chase Jeulich (FLORIDA SOUTHERN) 4-year starter, 4 years All-Conference, Fort Lauderdale Flamingos Men's team
Jacob Couvertier (LYNN) 4-year midfielder,  South Florida Prime
Will Welch (FSU) 4-year player, South Florida Prime