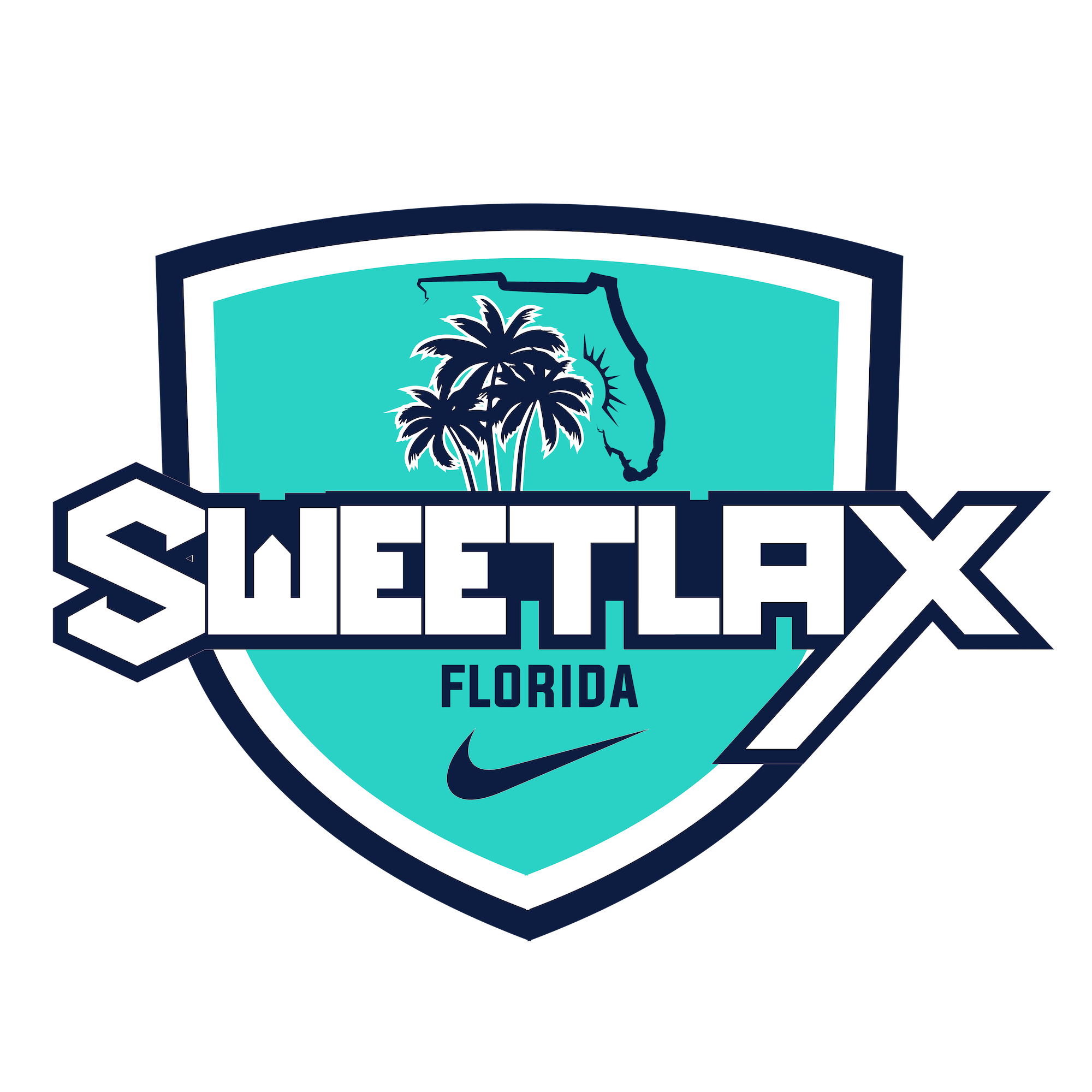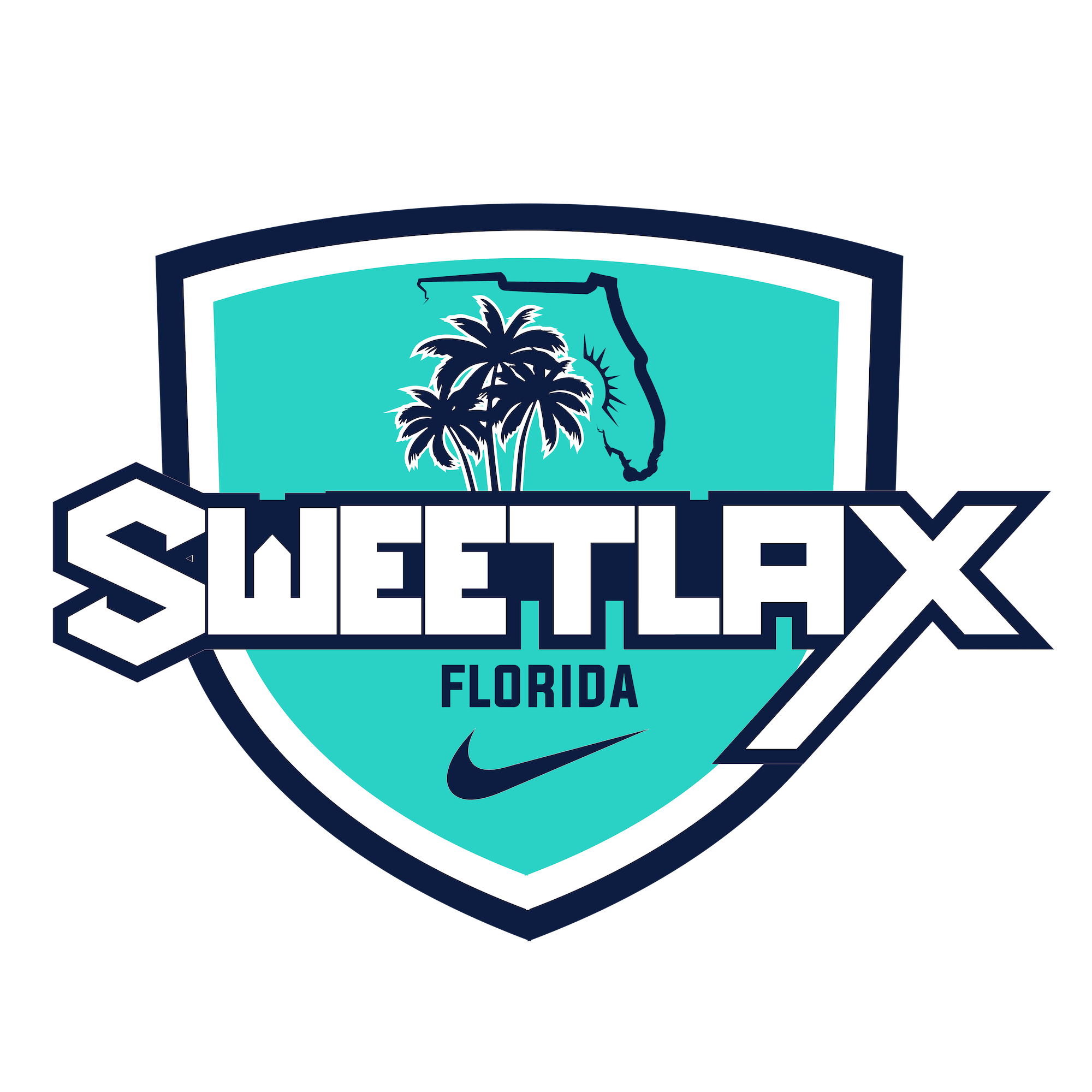 Event Information Coming Soon!
Florida 2022 Practice Schedule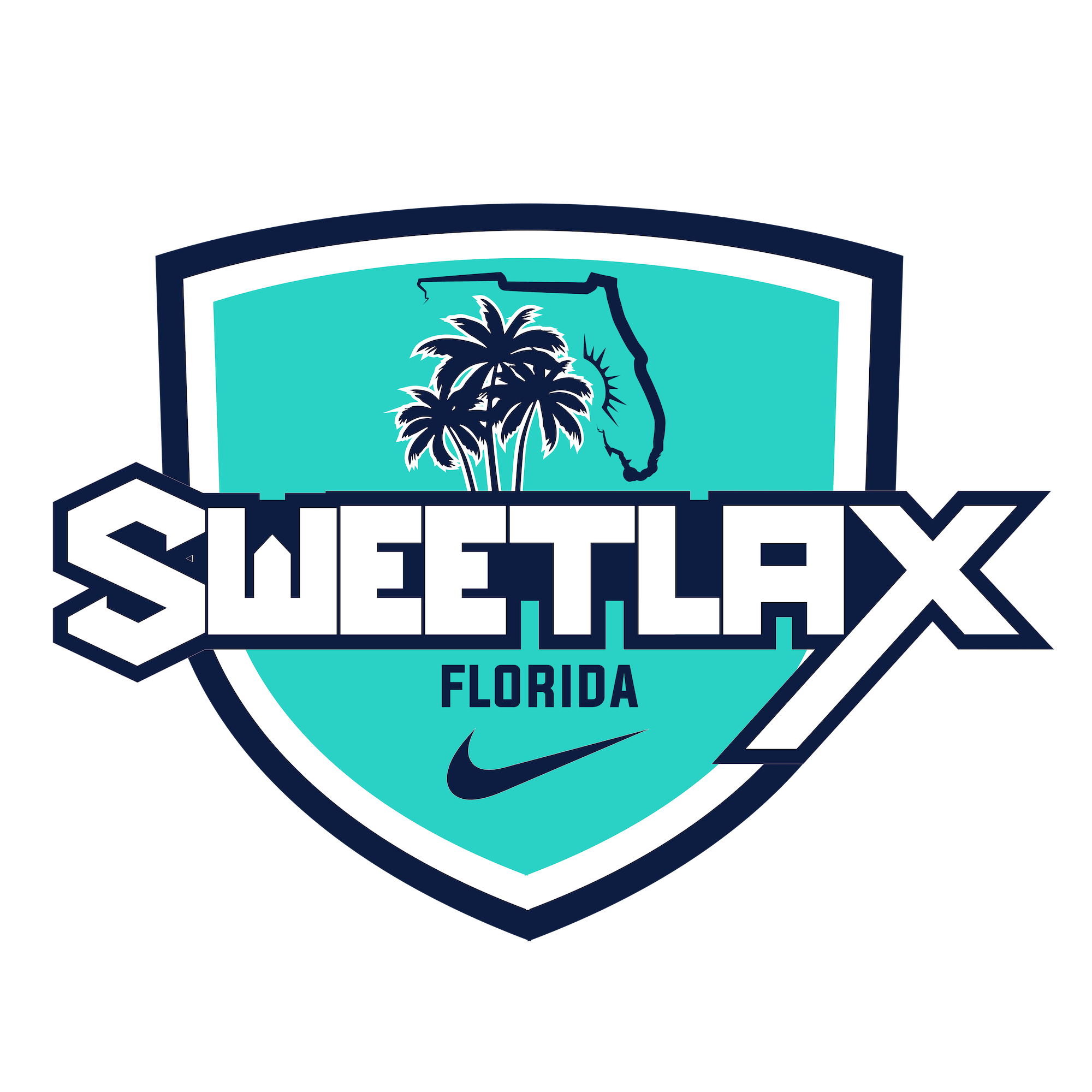 Mini-Camp #1 – May 15/16 | Austin Tindall Sports Complex
Mini-Camp #2 – June 19/20 | St. Andrews School
***Exact times can be found on the Sweetlax app!
Please use your Sweetlax App as another tool to view your practice and tournament schedule.