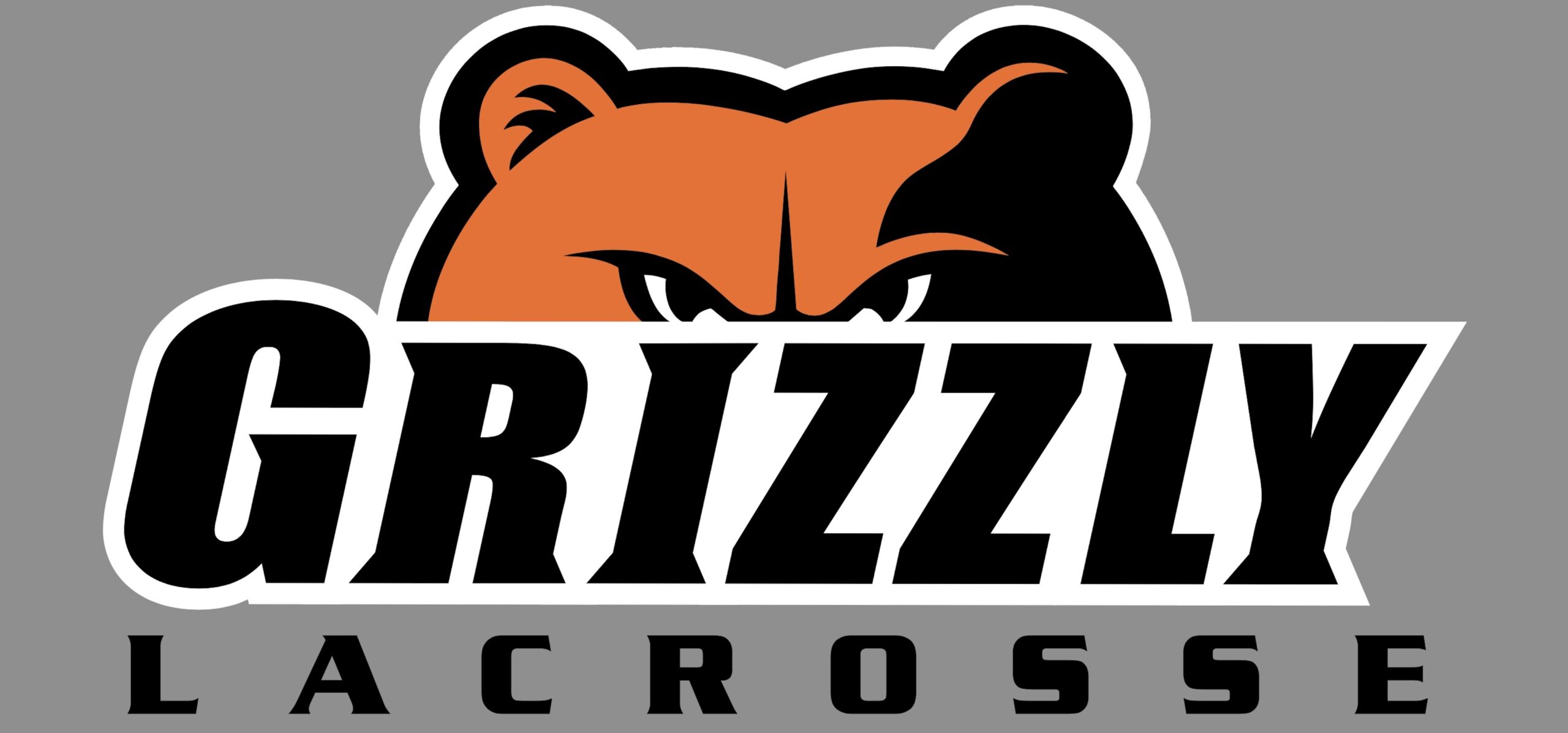 Grizzly Lacrosse Club News
About The Grizzly Lacrosse Club
Sweetlax Upstate and Grizzly lacrosse have joined forces to offer the Upstate NY area the best of both worlds. An elite level National club opportunity with frequent travel, high level practices and national tournaments on the Sweetlax side. An elite level club opportunity with local travel, high level practices and competitive tournaments on the Grizzly side.
Grizzly Lacrosse Club is based out of Rochester, NY and have been a part of the Upstate New York Community since 2015. Grizzly is an RIT Staff based program founded by RIT Lacrosse Head Coach Jake Coon, as well as Nazareth Alumni Eric Goodberlet and Kevin Leonard. Since joining RIT, Jake Coon & his staff have led the Tigers to a 228-24 career record for a sparkling .905 win percentage - the highest in Division III men's lacrosse history. The Tigers are the 2X defending National Champions! The program is built upon fundamentals and development, with Jake bringing the same enthusiasm, structure and coaching he does with RIT Men's Lacrosse.
Our vision is to provide an environment for players to have fun, play hard and demonstrate great sportsmanship. Our dedicated staff will help each lacrosse player develop the skills necessary to compete at an elite level in the game of lacrosse.
For more information email grizzlylacrosseclub@gmail.com!