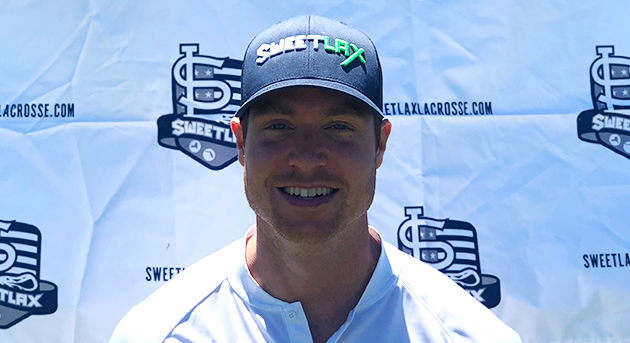 Grizzly Club Director
Brad Gillies
grizzlylacrosseclub@gmail.com / (585) 820-7950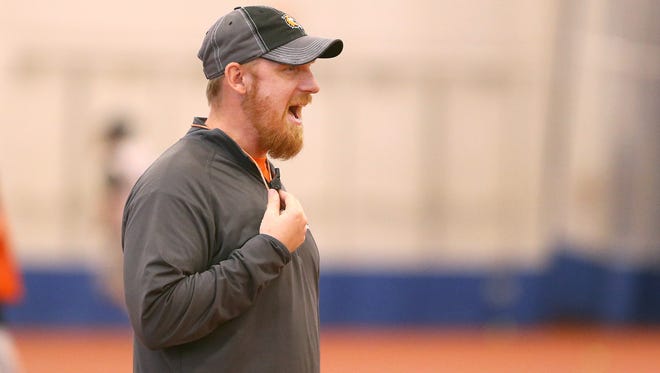 Owner / Coach
Jake Coon
RIT men's lacrosse head coach Jake Coon has accomplished more in six seasons than what some coaches accomplish in a career. Coon has led the Tigers to an astounding 109-15 record, six straight conference titles, and six straight trips to the NCAA Div. III Tournament, including the Tigers first-ever appearance in the National Championship game in 2013. Coon is a 2001 graduate of Nazareth College, where he excelled on the field, helping the Golden Flyers to four straight tournament appearances including the 1997 and 1998 NCAA Division III National Championship game. He was a four-time All-American, two-year captain, and a two-time Division III Goalie of the Year selection. Coon was inducted into the Nazareth College Hall of Fame in 2009. After graduation, he played professionally for the Rochester Knighthawks of the NLL from 2000-2003. Coon played for the Rochester Rattlers of the MLL from 2001-2005 and the Boston Cannons from 2005-2009.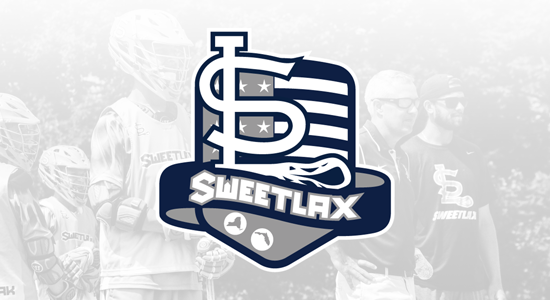 Owner / Coach
Eric Goodberlet
A four-year men's lacrosse standout, Eric was named a three-time All-American as a midfielder and two-year captain. He amassed 153 career points, including 129 goals to rank among Nazareth's all-time leaders. In 2001 Goodberlet was named Division III Player of the Year and Midfielder of the Year. He helped Nazareth reach the national championship game in 1998 and to semifinal appearances in 2000 and 2001. Goodberlet led Nazareth to a four-year record of 53-8 and four straight NCAA Tournament berths. In 2001 he was selected to compete in the Division III North-South Senior all-star game. For the 2002 and 2003 seasons, Goodberlet joined the Golden Flyers, coaching staff. In 2010 Goodberlet was inducted into the Nazareth College Sports Hall of Fame.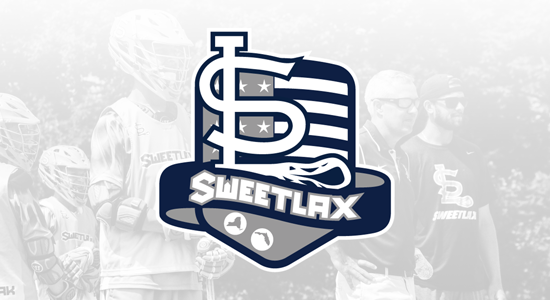 Owner / Coach
Kevin Leonard
A native of Skaneateles, NY, Kevin was a four-year standout earning multiple First Team All-League honors for Section 3. A gold medalist at the Empire State Games in 1994, Kevin represented Central NY. He began his collegiate lacrosse career at Syracuse University before transferring to Nazareth College. As a Golden Flyer Leonard was named a defensive All-American in 2000. Kevin went on to be an Assistant Lacrosse Coach for the Golden Flyers in 2001, 2002 where he specialized as the defensive coach.