Sweetlax is an elite club lacrosse program that focuses on developing player skills and teamwork while stressing the importance of academic performance to reach the College level. Sweetlax complements the Town, Modified, and High School lacrosse programs by providing additional coaching, competitive tournaments, and the needed networking to achieve College and University placement.
NATIONAL. STATE. REGIONAL.
With three types of teams, we provide the right fit for all lacrosse players. Our National team consists of those from our Sweeltax State teams (Upstate, Florida, Carolina), followed by our Regional Programs (Grizzly, Stags, Loggerheads, Hawksbills, River Hawks, and Team Carolina).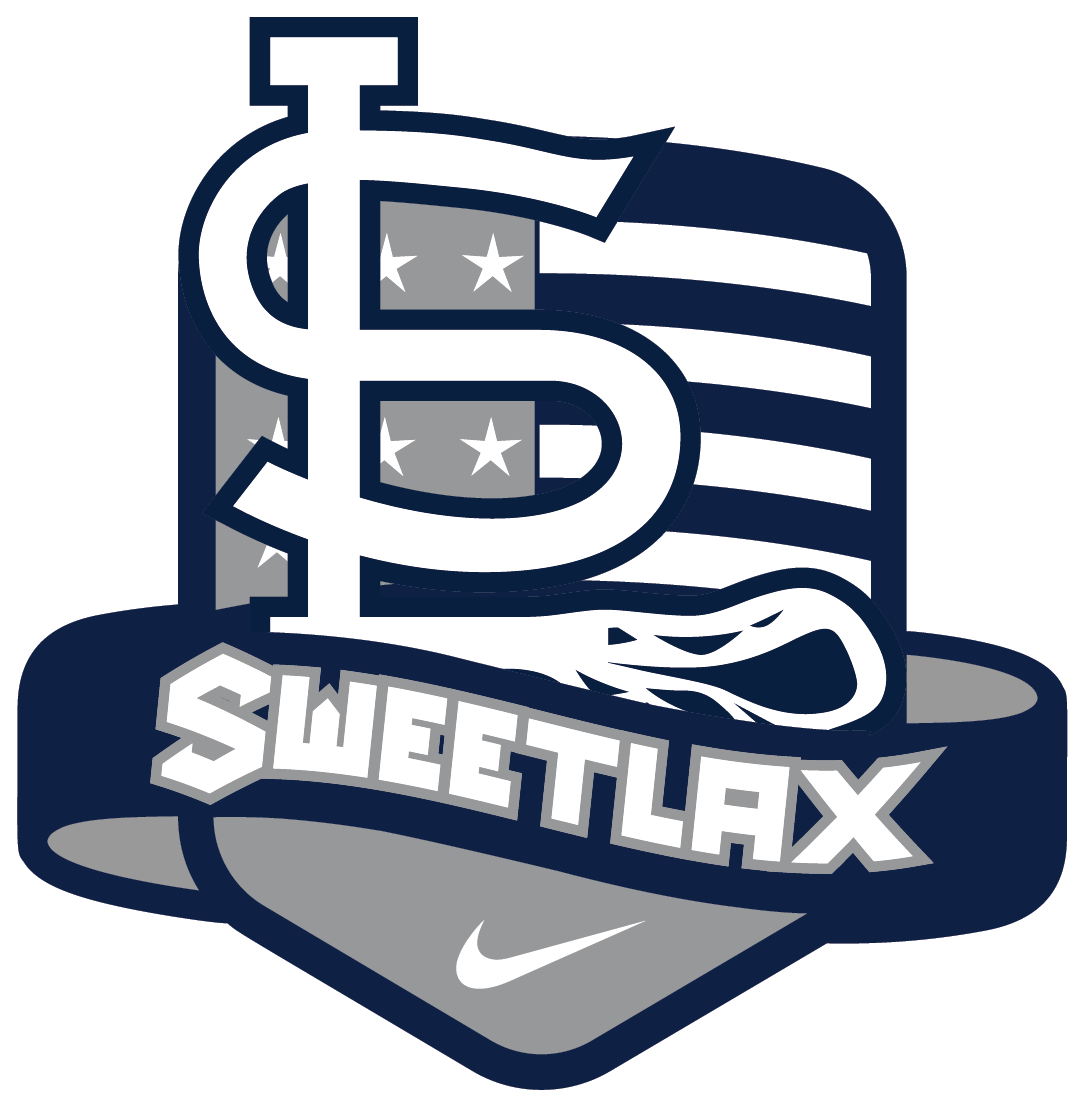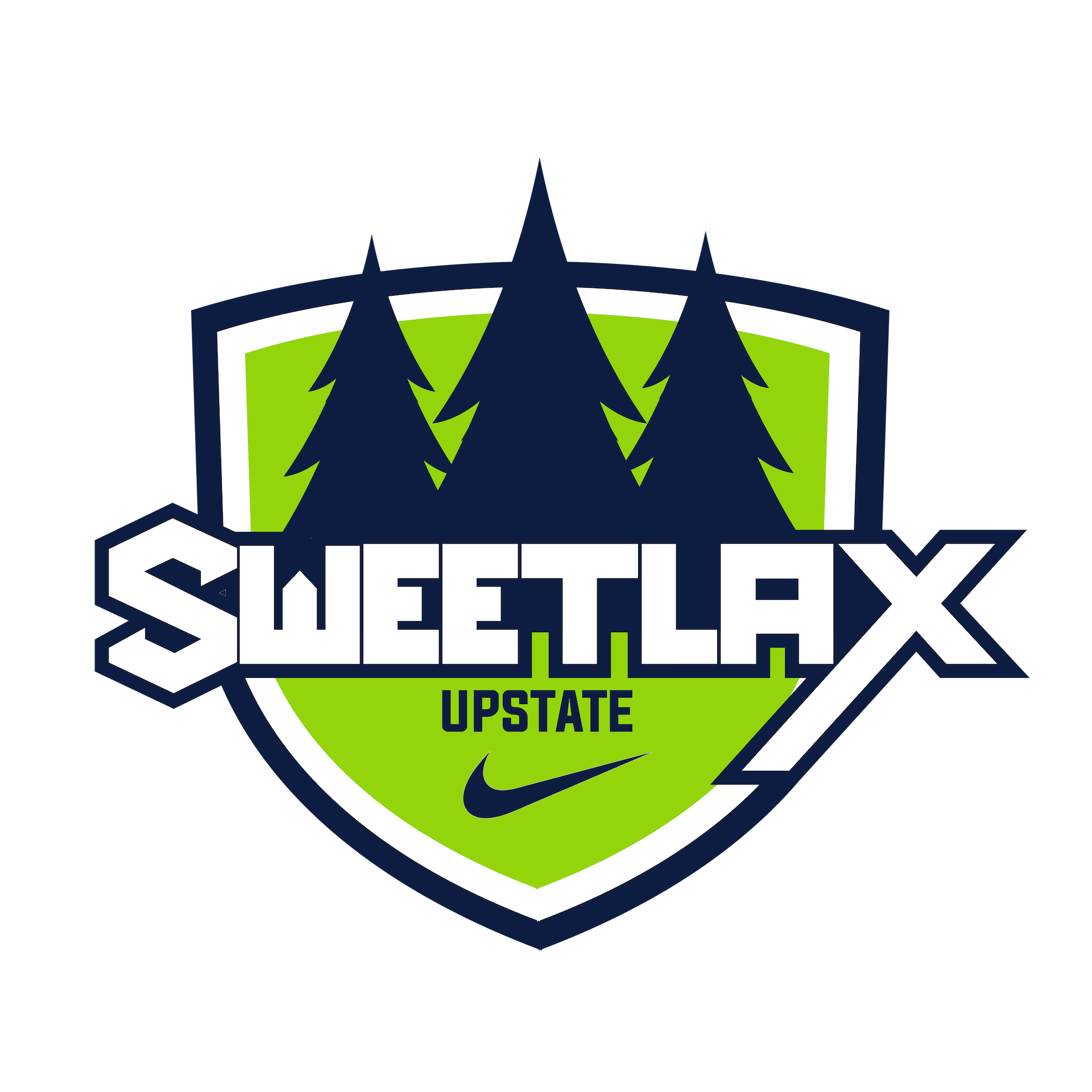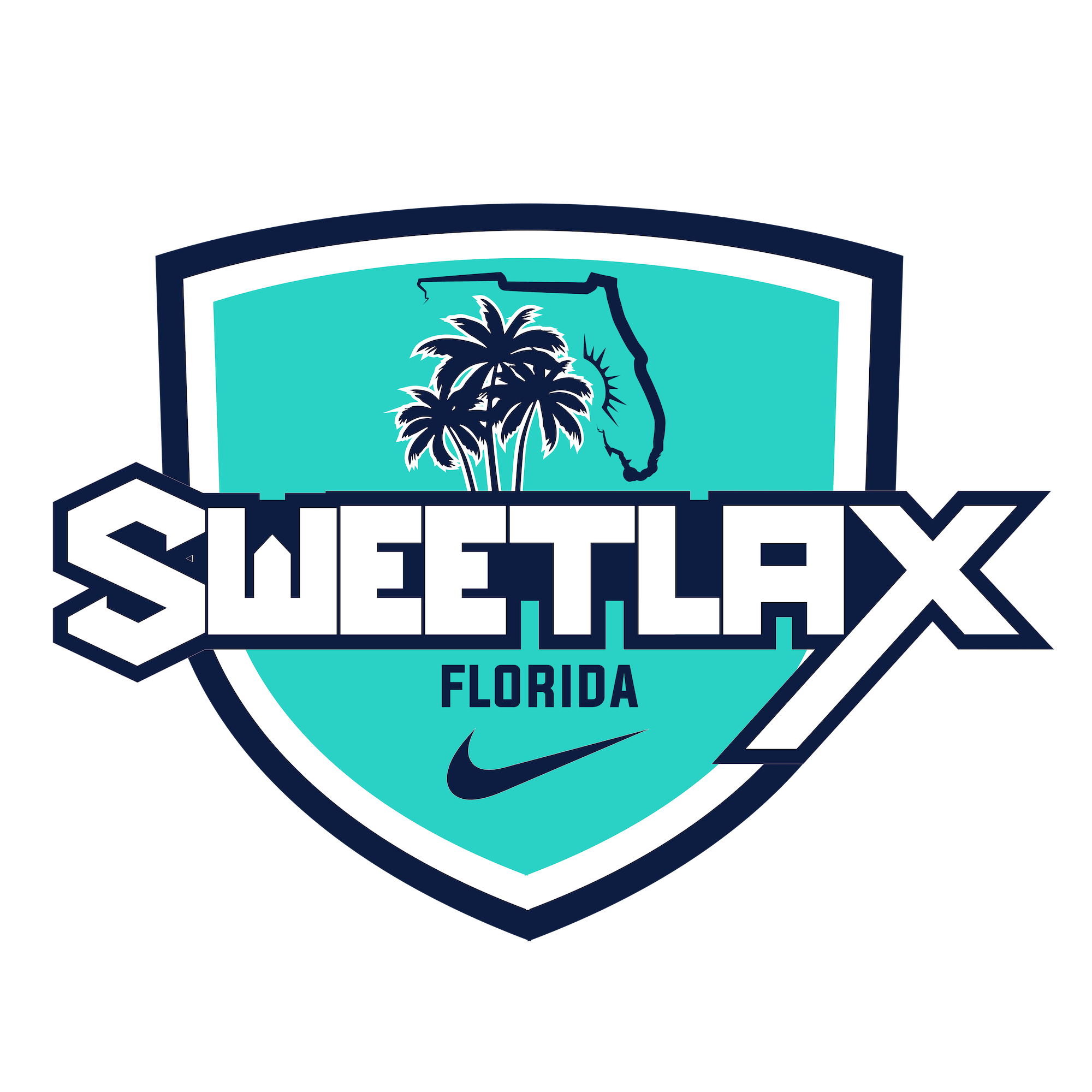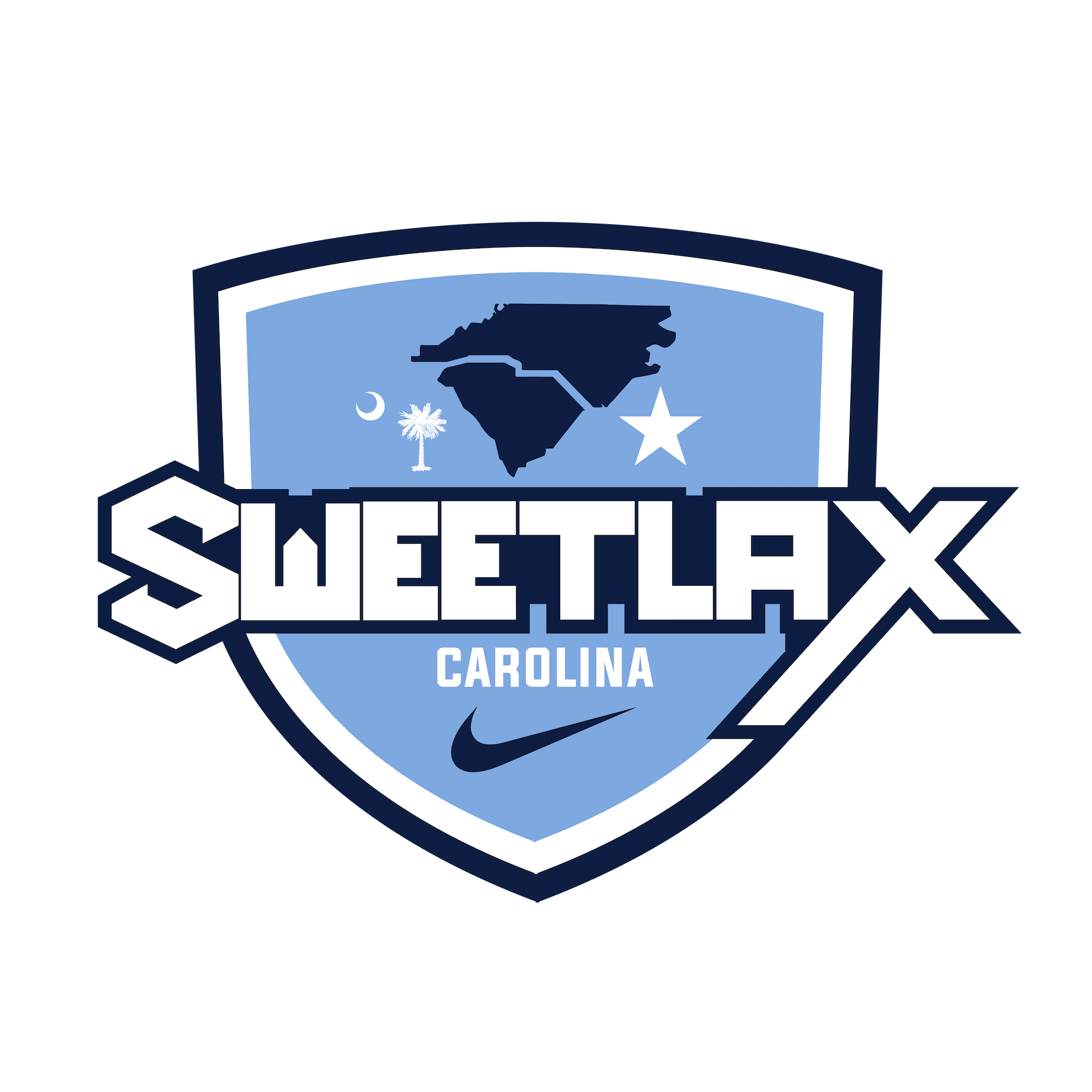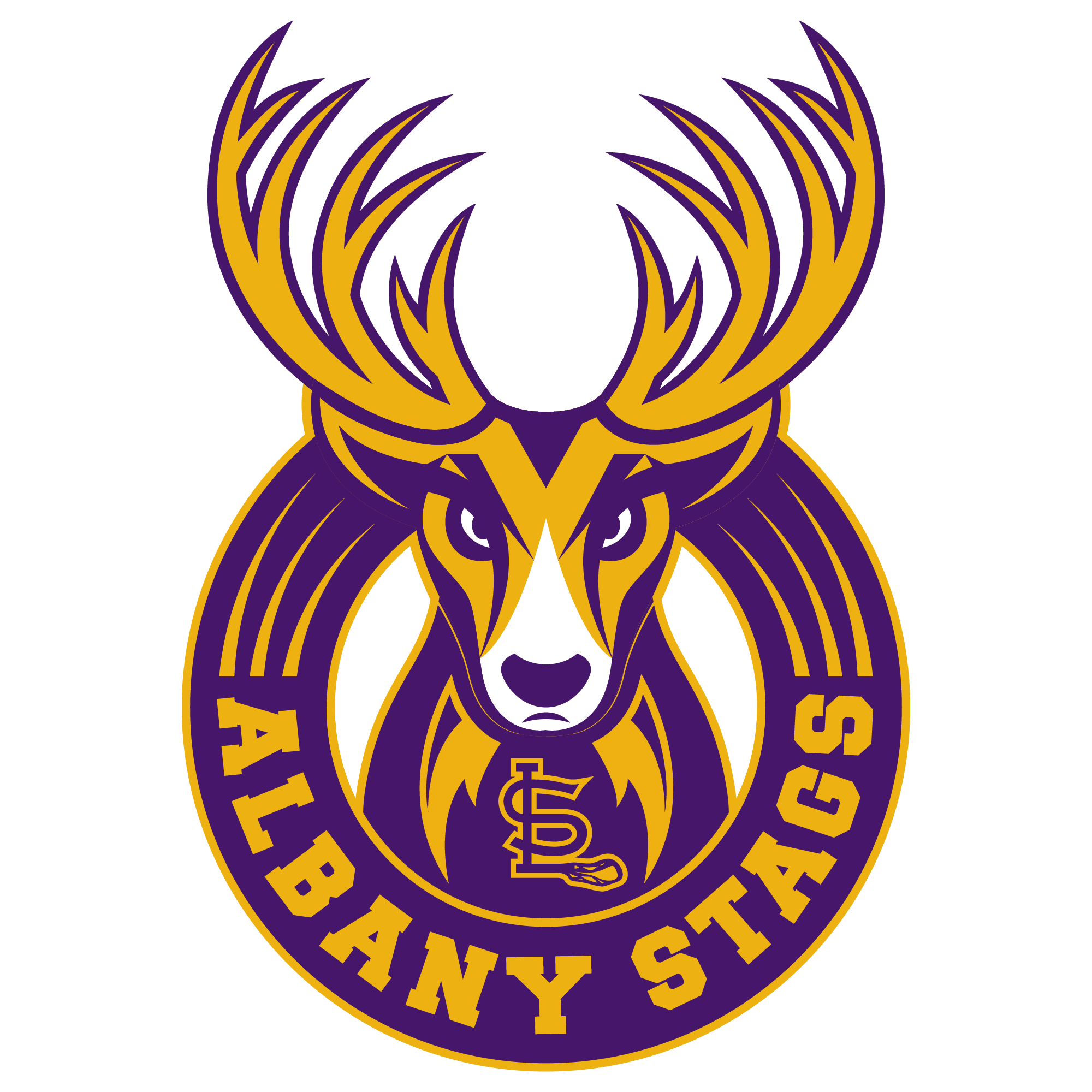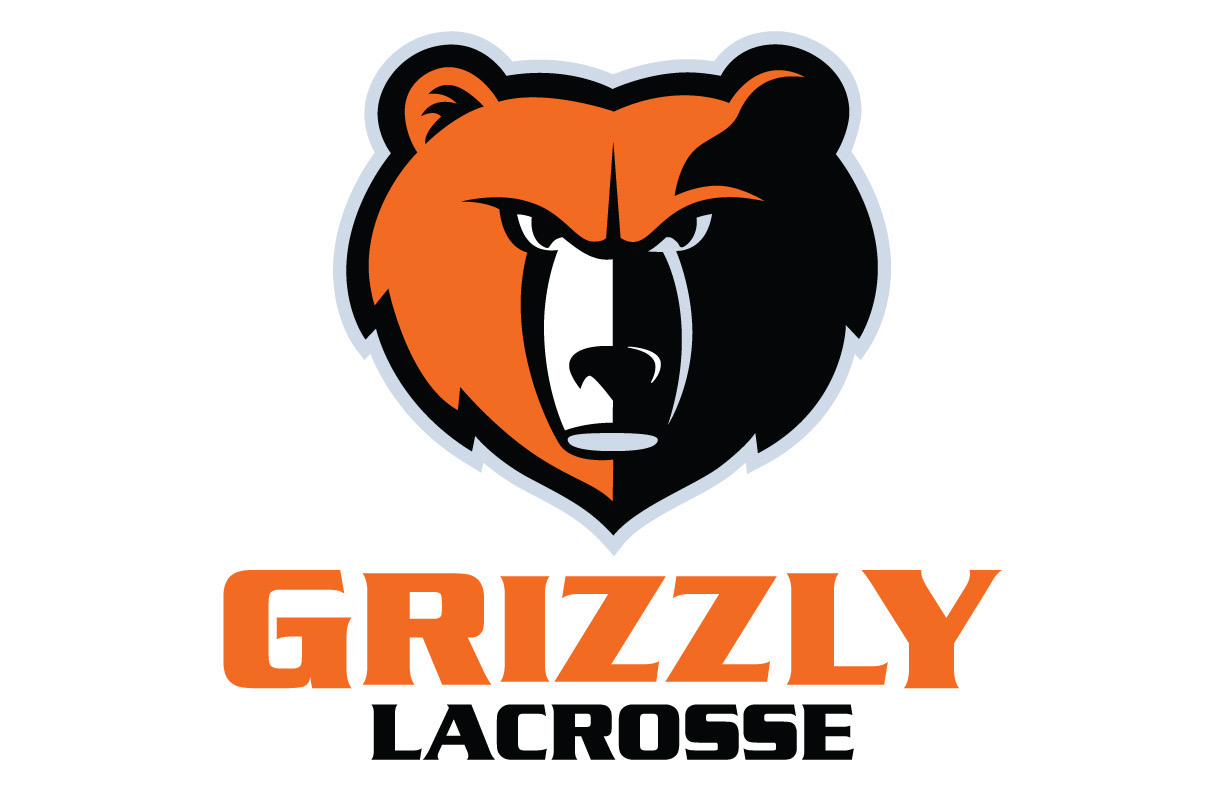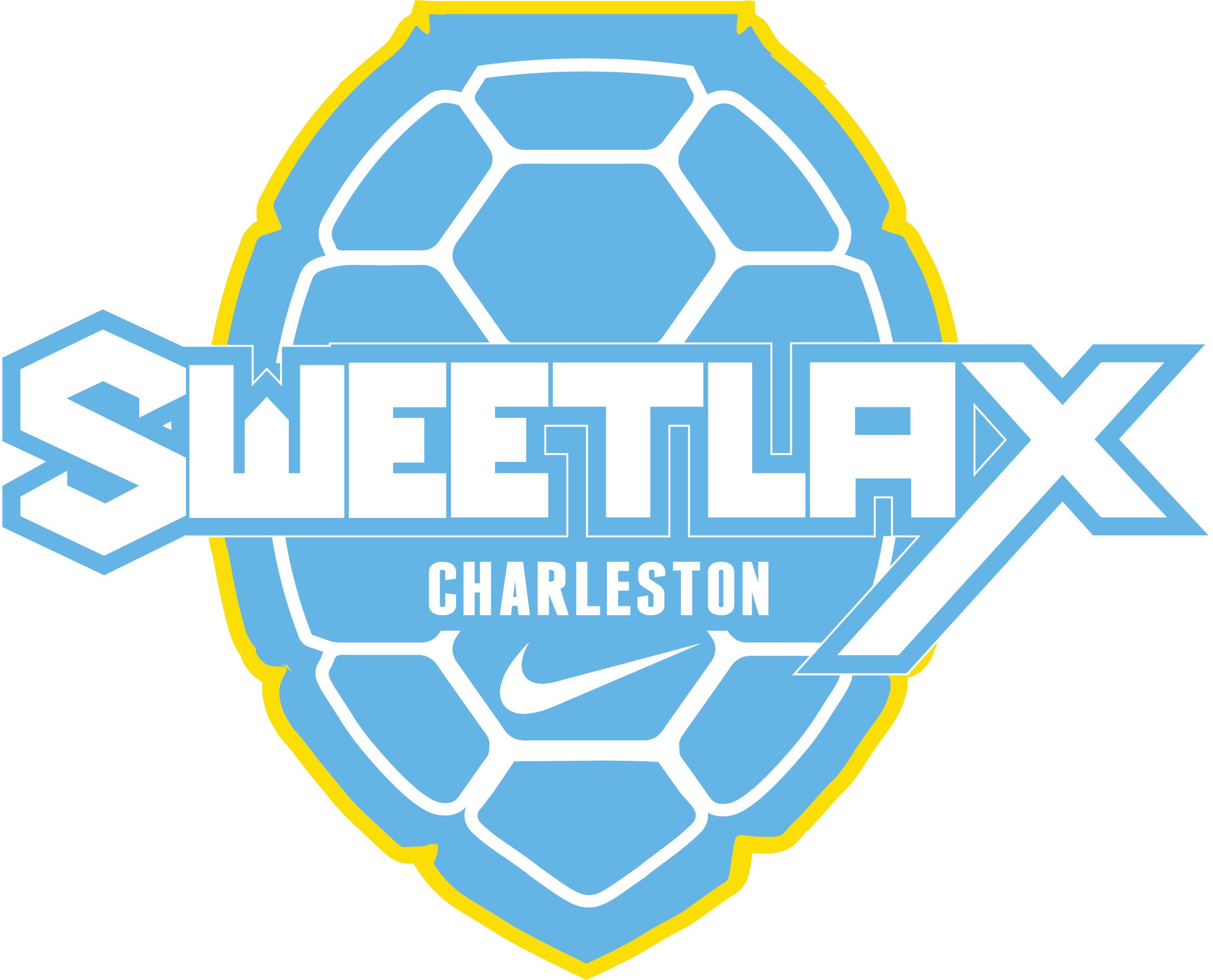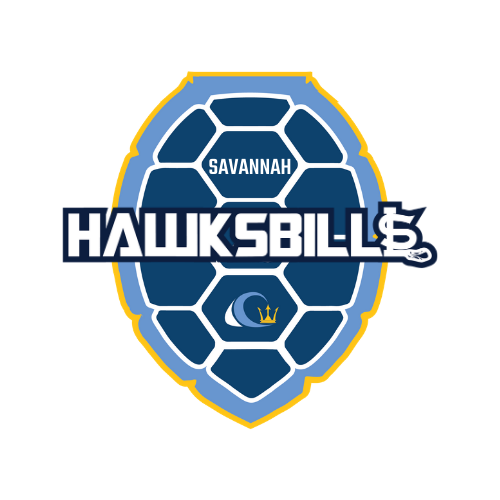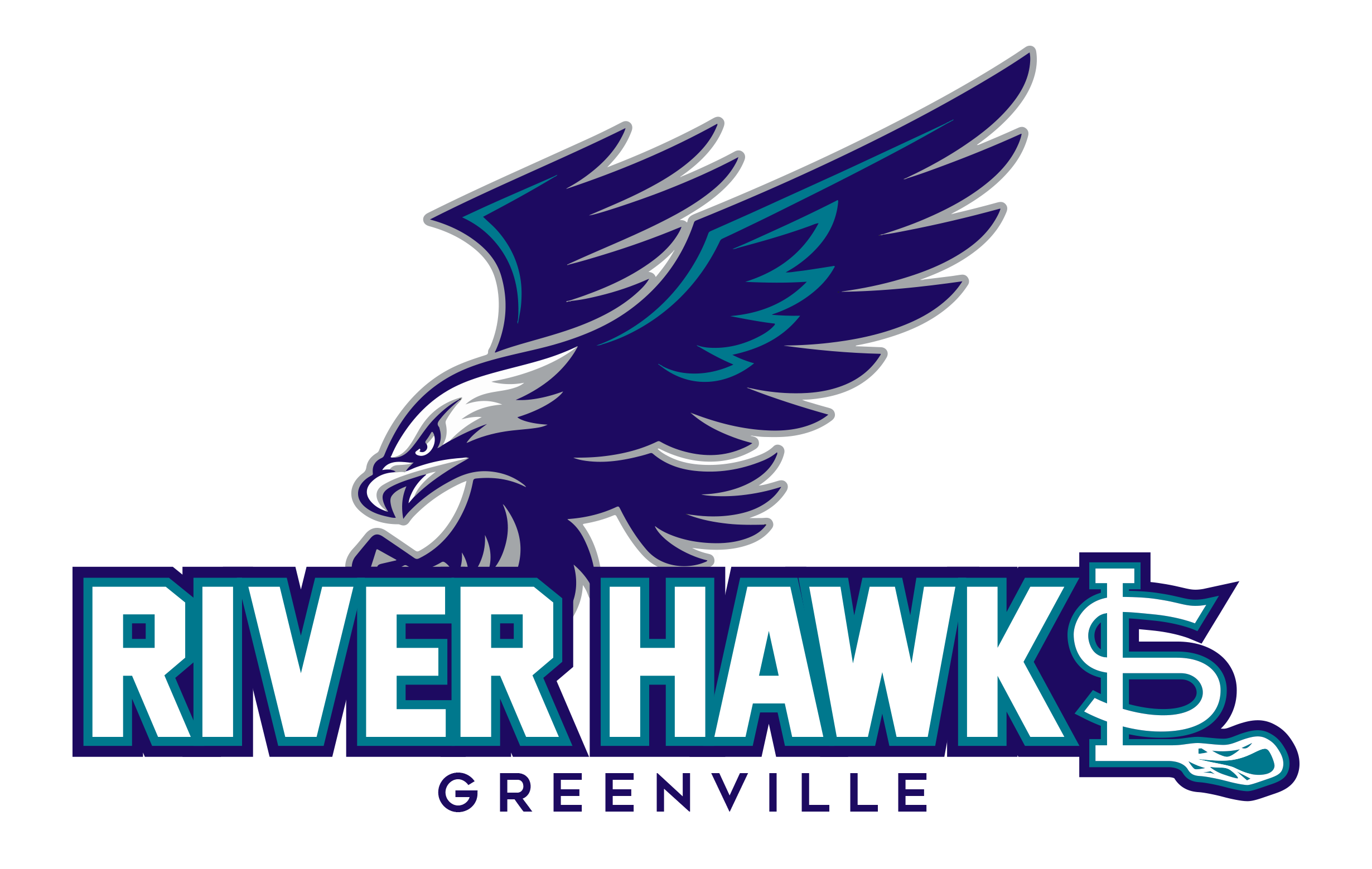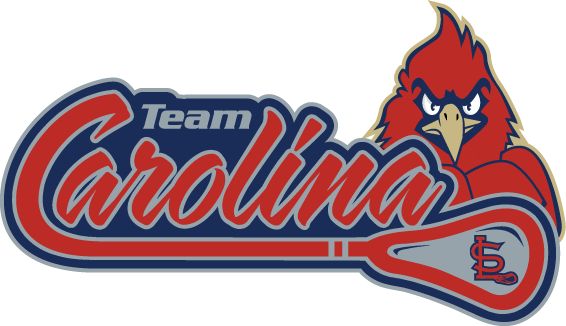 Qualified. Experienced. Coaching.
All former college and professional standouts, Sweetlax coaching staff includes current Professional Assistant Coaches, College Head & Assistant coaches, local high school coaches, and current DI All-Americans.
High Level TRAINING AND DEVELOPMENT
Position-specific training sessions

Constantly pushing players to better themselves

Partnered with PowerTrain for physical training

College and Professional Lacrosse players running events

Always improving drills, skills, and techniques
SWEETLAX PLACES MORE PLAYERS IN COLLEGE THAN ANY OTHER CLUB
With nearly 100% of our players going on to play lacrosse at the next level, Sweetlax is the ideal program for the student-athlete who is looking to truly evaluate their game and play lacrosse at the next level. In 2020, Sweetlax placed 50 boys into top college programs including Notre Dame, Syracuse, and Harvard.
0

+

Conferences Represented
Sweetlax Wins Championships.